I have never been so happy to see Friday. My first week back to work and I am exhausted! Looking forward to a relaxing weekend and catching up with some friends on Sunday.
Now, for the top 5 things that got me through this long week. Link up with
FMGD
to share yours!
1. A sushi date. Tried a new place that had some yummy rolls
2. Loving my new
Q&A
journal. I got this for Christmas and look forward to it every night.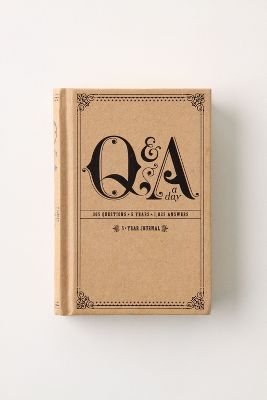 3. Relaxing on the couch with Murphy is always a highlight.
Except he seems to think every pillow and blanket belongs to him
4. Studying is never fun, but painting my nails while reading makes me happy.
OPI 'You Don't Know Jacques' is my favorite
5. Our house is sparkling clean to start off the new year. Check out some before & after pictures of our
house
I hope your new year is off to a great start!
xo, Erin